Ricarda van der Walt
About me…
Hi there, my name is Ricarda van der Walt, and I am pleased to meet you.
I am a wife, mother of four young children and a qualified naturopathic nutritional therapist. My passion is helping others overcome their health and lifestyle challenges and supporting them through their own unique journey towards wholeness. I work with busy, stressed & tired parents who want to invest in their own wellbeing and create a healthier family life but don't know where to start.
My Approach
I understand that changing your eating and lifestyle habits is not an easy process. There is no quick fix. It takes small, manageable steps as well as time to integrate new ways, change thought patterns and reach your goals. My approach is therefore based on a step-by-step programme, avoiding feeling overwhelmed and building a strong foundation that will last for life. I use the Naturopathic Nutritional principles and create personalised, unique plans for each client with care and understanding. I firmly believe that we were created to prosper and flourish in spirit, soul, and body.
I can help you regain your spark and together we can work towards your goals.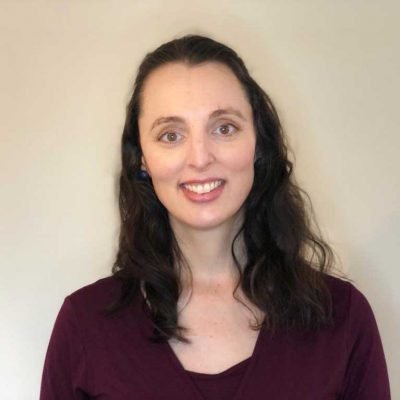 My Motivation…
I have always had an interest in healthy food and natural ways to enhance my wellbeing. But my own journey really began when I started experiencing IBS symptoms after my second pregnancy. I followed the conventional route but found no real solutions. I then quickly realised that my symptoms were food and stress-related and added to that I was not investing in myself and therefore struggled to give back to my family. I soon found relief when I made some basic changes to my diet and lifestyle. At the same time, my daughter developed eczema, and after exploring many different means of helping her I was still left with numerous unanswered questions. With so much conflicting information available I decided to study Naturopathic Nutritional Therapy and empower myself to know more. As a busy mom, I have first-hand experience of what it takes to regain vitality and work towards longevity for myself and my family.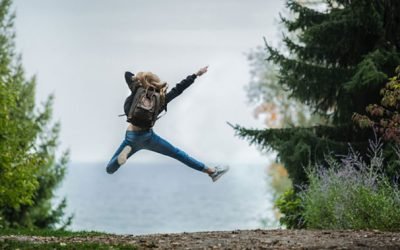 'How to increase your energy levels, without...