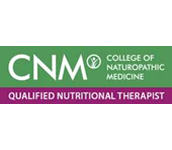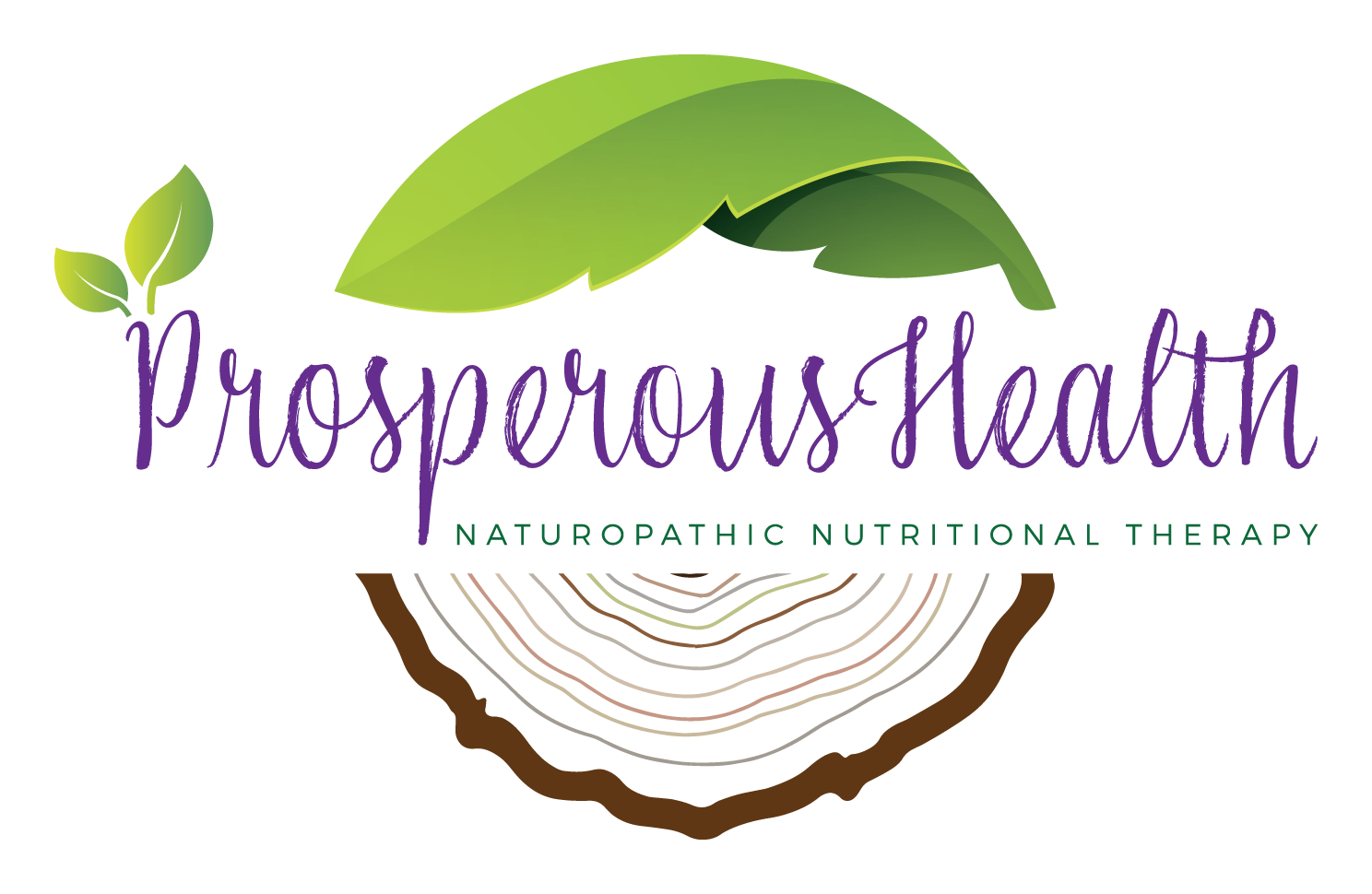 Welcome to Prosperous Health!
Hi there, my name is Ricarda van der Walt, I am a Qualified Nutritional Therapist along with being a wife and a mother.
My passion is helping women radically enhance their vitality, improve their focus, and increase their resilience with personalised food and lifestyle strategies together with tools to measure their progress.
My approach is therefore based on a simple yet powerful step-by-step 12-week programme to help worn out, busy women overcome their three biggest challenges namely digestive troubles, fluctuating energy levels and compromised immunity.
Let's get to the root cause of your symptoms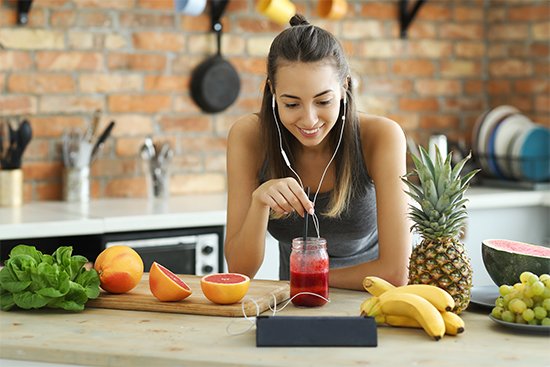 Your Health is an investment, not an expense
What we offer
Personalised Nutritional Plans

Hormone Balancing, gut- healing, detoxifying & anti-inflammatory recipes

Functional supplements & essential oils to maximise support

Stress reduction & guidance

Supported by Certified Coach and Therapist
Benefits of working with us
Taking charge of your future health – health by design, not by default.
Know which foods enhance your performance & which foods don't.

Understand which lifestyle strategies support your long-term health outcomes.

Get insight into your health status and check your progress with specialised tools.

Feel confident about your food and lifestyle choices, without the overwhelm.

Stay consistent and motivated with coaching and support.

Reach your goals with a step-by-step approach.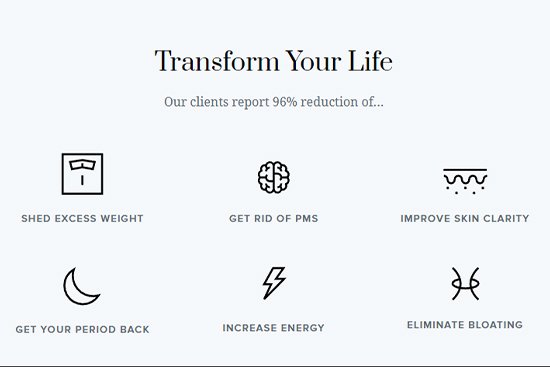 "I was feeling exhausted all the time so working with Ricarda over the last few months has not only helped me regain energy but get rid of the brain fog I was having and she helped me cut out foods that might be causing a problem or to see if I had any intolerances. Once she put me on the right vitamins and food plan, I could feel the difference within two days. If you are struggling with fatigue or even just trying to figure out a healthy eating plan, do not hesitate to contact Ricarda. She is amazing and will most definitely help restore balance to your body."
R.P. – London
"I completed a 12 week program with Ricarda and made a full recovery after struggling with symptoms for 6 months! Based on her review of my eating habits and food choices, she suggested several useful supplements and also requested blood tests from my GP. This was a tremendous help in my journey to full recovery from stomach ulcers and a sensitive gut that was prone to bloating. I tried Omeprazole prescribed by the GP but that made me feel infinitely worse. Sometimes natural methods, lifestyle changes and ultimately a resolute faith in God as our healer, is the last resort but in my case the only one that worked! Ricarda has a holistic approach and went far beyond my expectations in creating written food and supplement plans, recipes and even exercises. I can highly recommend her to anyone."
J.B. – London
"I recently had my diabetes review at the doctors and spoke to the diabetic nurse to discuss the results. My blood glucose levels have gone down and she was very pleased with that. Considering I have only been taking half the dosage of the diabetic medication I was very happy. I will go back in a couple of months for more blood tests to see how things are going. Changing my eating habits has so far paid off."
J.C. – Hereford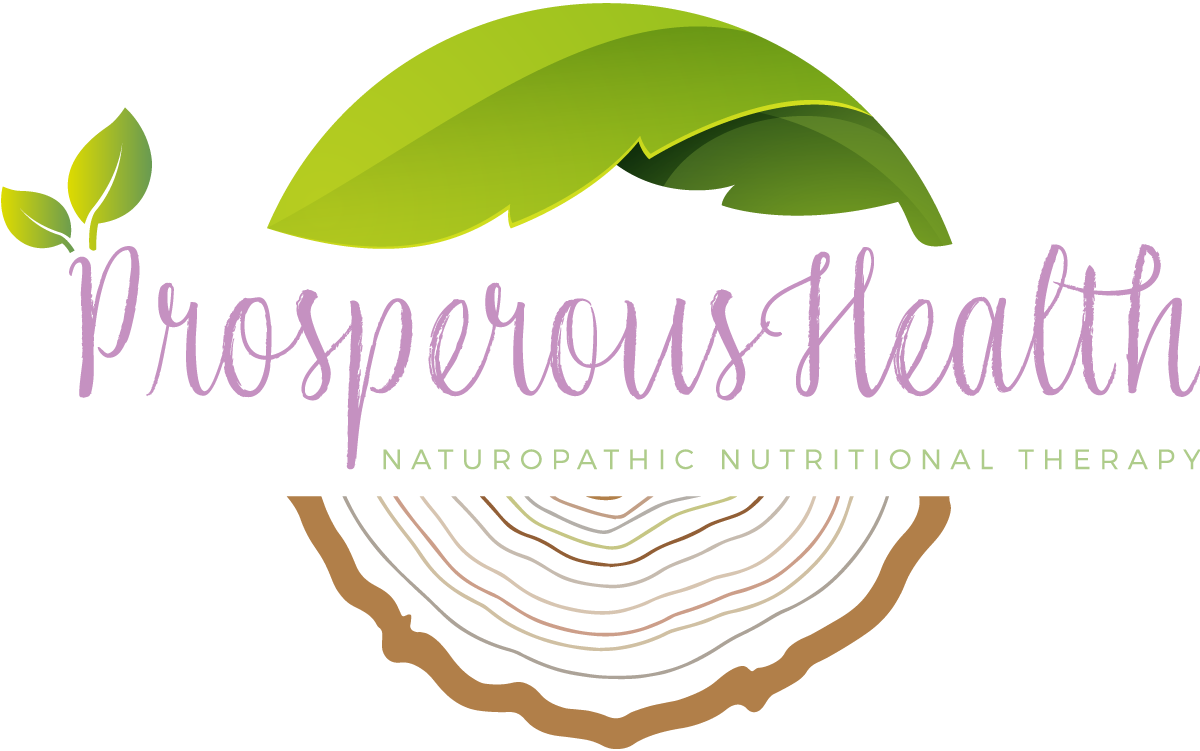 Second Step
RECEIVE A LINK TO BOOK YOUR PROGRAMME.
Third Step
COMPLETE AN ONLINE QUESTIONNAIRE VIA AN APP & book your initial consultation.
Fourth Step
INITIAL CONSULTATION, FOLLOWED BY REVIEW CALLS AND FOLLOW-UPS, all bookable via your private profile on an app.
Take care of your body. It's the only place you have to live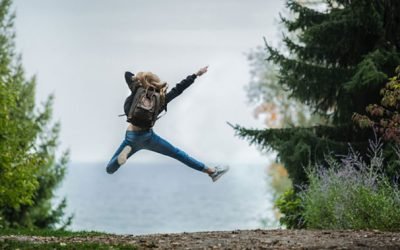 'How to increase your energy levels, without...
Better Health as a Community