Do you feel…
You always lack energy or wake up tired?
Stressed and irritable with your loved ones without good reason?
Uncomfortable after meals?
Demotivated and deflated because you haven't reached your health goals?
Overwhelmed with all the information available regarding healthy living?
You lack the knowledge to create more nutritious meals for you and your family?
Take Action!
You don't have to continue to constantly feel stressed, have poor sleep quality or battle with digestive issues.
This is the time to invest in your wellbeing!
You can enjoy life again and enjoy it to the fullest! And it doesn't have to be complicated.
I can work with you to help create a foundation on which you can build a lifestyle of wellness and wholeness. The key is to find the root cause of your symptoms. Then, together we can address your health concerns with a steady, sustainable approach. I will motivate and support you through one of my 12-week programmes, tailored to your unique situation.
My programmes include:
Initial consultation with a detailed assessment of your medical history, dietary habits, lifestyle, presenting symptoms, review of bodily systems & your goals.
Recommendation of supplements and possible medication interactions, if applicable.
Recommendation of possible functional tests and interpretation thereof, if applicable.
Creating a personalised food and lifestyle plan.
Resources to support recommendations such as recipes, meal plans, shopping advice etc.
Coaching to support your new goals.
Email support.
Follow-up consultations and review calls applicable to each programme.
Please choose one of my 12-week programmes below and contact me for a price in your local currency.
Essential
Initial 90-minute consultation
One 45-minute follow-up consultation
Two 30-minute review calls
Based on monthly contact
Enhanced
Initial 90-minute consultation
Two 45-minute follow-up consultations
Four 30-minute review calls
Based on fortnightly contact
Premium
Initial 90-minute consultation
Five 45-minute follow-up consultations
Six 30-minute review calls
Based on weekly contact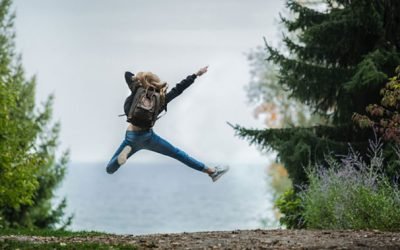 'How to increase your energy levels, without...